WATCH: TetherView fixes up fort's Russel Hall
OCEANPORT - From the rooftop of Russel Hall, TetherView CEO Michael Abboud has an impressive view of the parade grounds on Fort Monmouth.
But instead of marching bands, he's treated to the daily foraging routines of the deer that conven on the grounds ever since the U.S. Army shuttered the fort in 2011.
Abboud welcomes the temporary distraction from his colossal task of moving his business into the former Army headquarters.
"We want to be the pioneers of bringing the fort back," said Abboud. "It (the fort) will be a critical part of Monmouth County."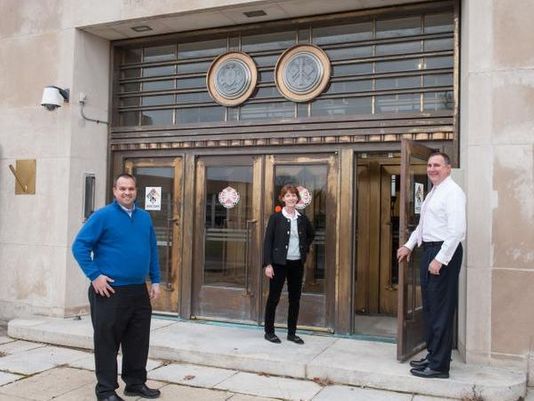 Next Steps...
Feel free to contact us! We're always willing to lend a helping hand and love hearing from our community and neighbors!