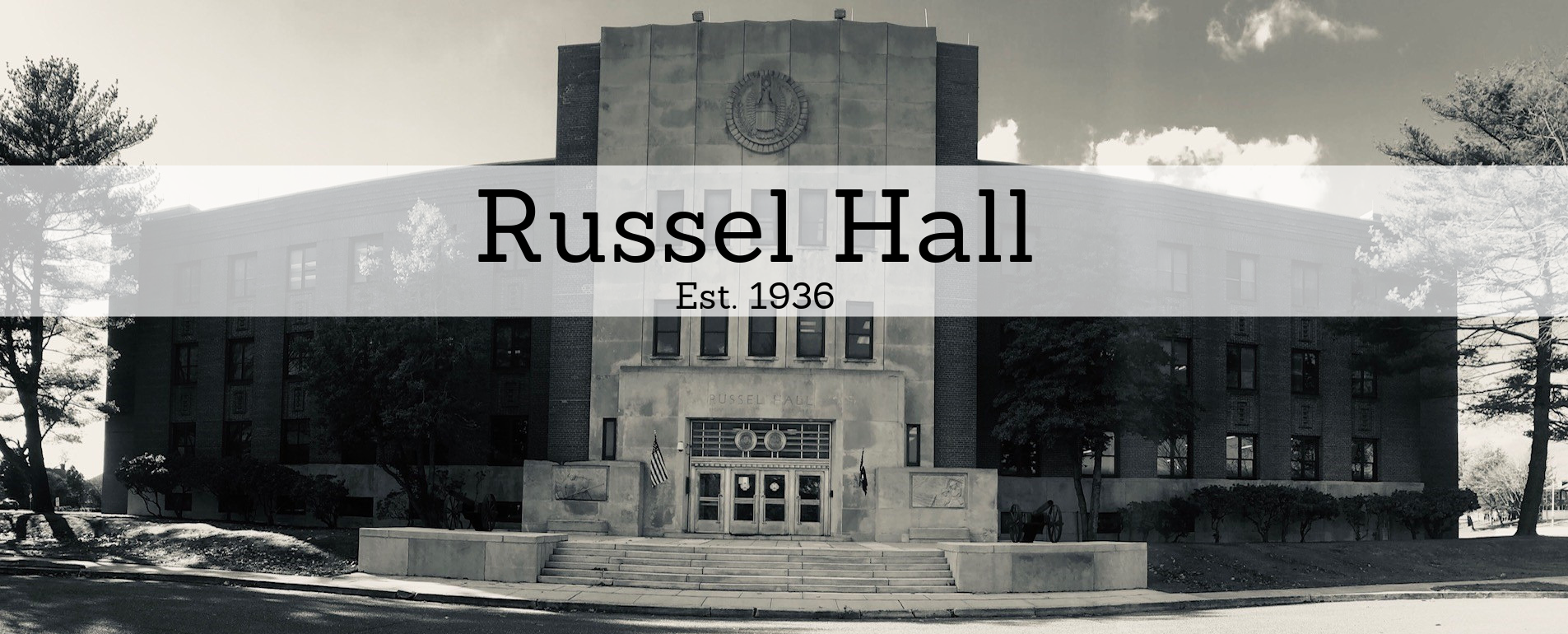 Russel Hall is a privately-owned and managed building located within the 4.6 acres of Fort Monmouth. The 42,300 SF iconic four-story office building served as a former US Army Headquarter Building. Today, Russel Hall is home to many businesses, expanding daily while keeping it's old roots intact.
Are you interested in how our tenant's businesses can benefit you? Take a peak at our "Tenants" page to view which businesses call Russel Hall home!
We have a diverse group of businesses ranging from health and fitness to private cloud and IT solution services. We aim to please our community by providing an array of services through our tenants.
We'd love to hear from you!
All rights reserved. Copyright © 2017 Russel Hall.